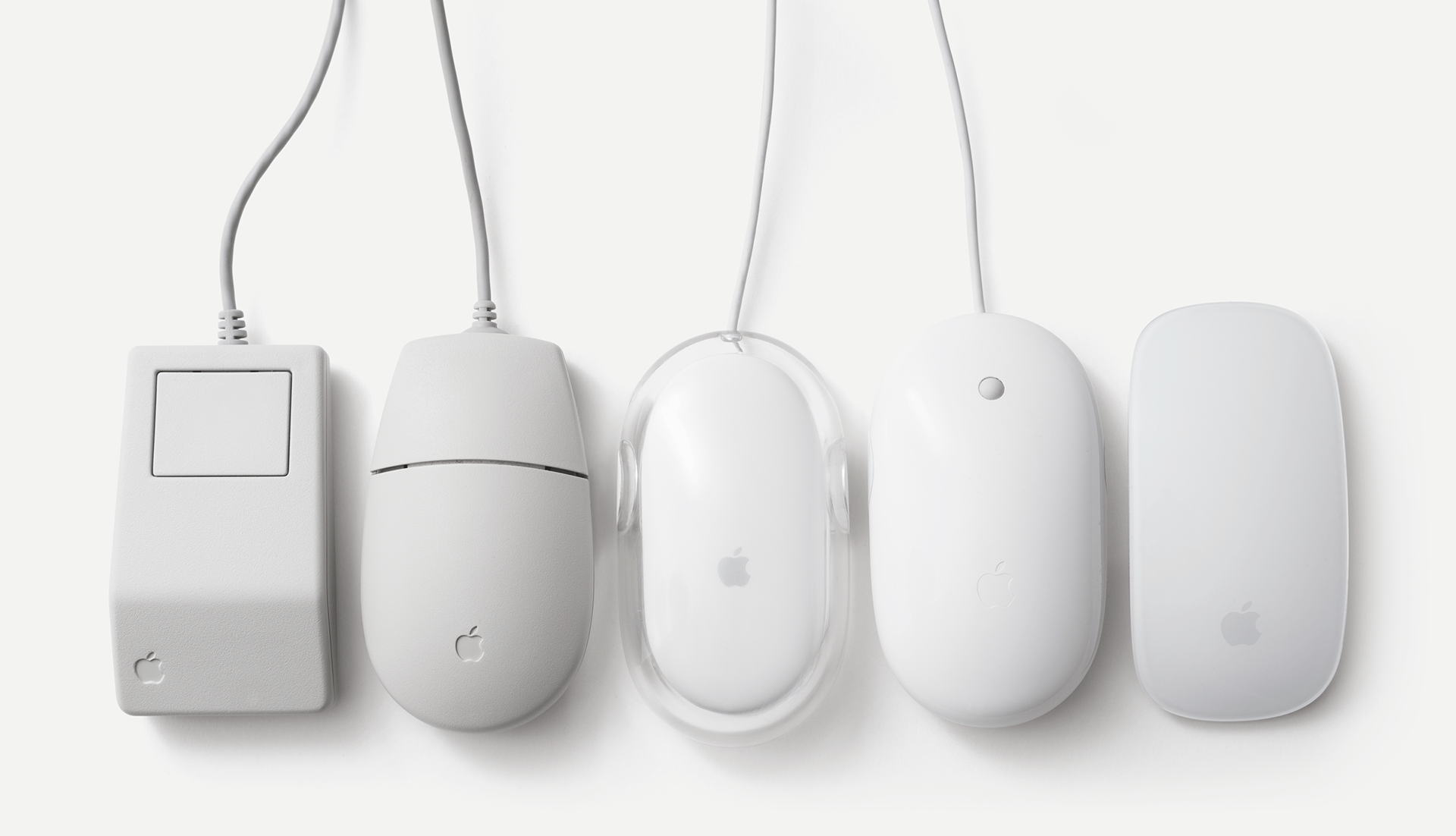 I always follow (and question when necessary) the brief and produce work that is commercially viable. I'm a bit of a workaholic, I like what I do and I like to think it shows. Whilst whizzing around in a helicopter on a photo shoot is exciting, I still get pleasure out of setting some simple type. It's the enjoyment I get from every aspect of my job t
h
at produces a better overall result.
I work for design agencies, in-house studios and directly for my own clients.
If you'd like me to pop in with my portfolio, so I can explain my work in detail, then just let me know. You'll get a better idea of what I'm about and I promise to keep the 'jibber-jabber' to a minimum! Alternatively, feel free to visit me in Castle Donington; it is the centre of the rock universe after all, and how many villages have their own race circuit and international airport? (earplugs optional).
I'm conveniently located in the heart of the Midlands, with easy access to the M1, A50 and A42. I work nationally but require a minimum of four days consecutive work for assignments over 50 miles from DE74 2JB.
My rates are reasonable (but I would say that!). Please contact me for details.